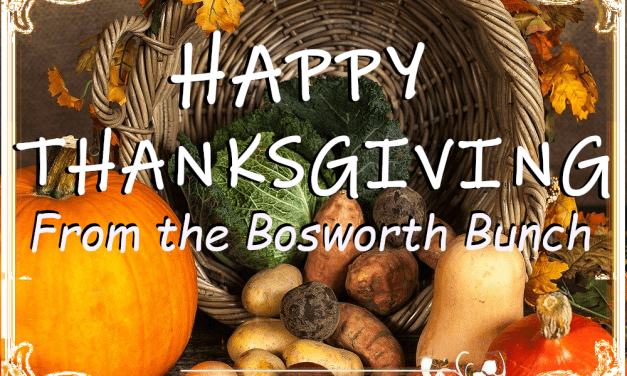 Happy Thanksgiving from the Boz Bunch!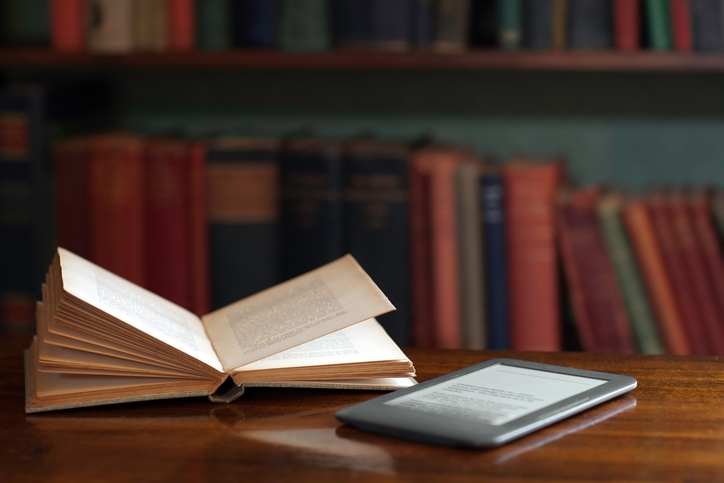 My thoughts: I know we live in North Carolina now, but the Canadiens are still my favorite NHL...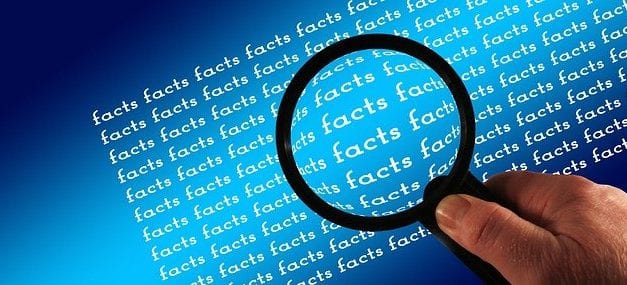 I'm tired of the anonymous fact-checkers that Facebook partners with. In former years, the...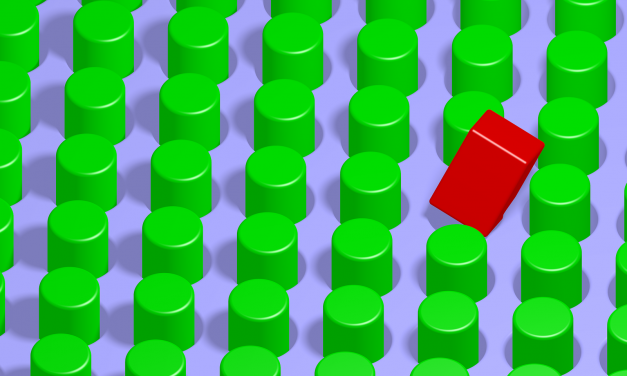 I'm what you call a misfit. I don't fit in.
But wait. How can that be? I'm a blue-eyed,blond-haired (well, when I had hair) male.
Read More
Boz