Watching Ohio State vs Michigan
#GoBucks! #BeatBlue!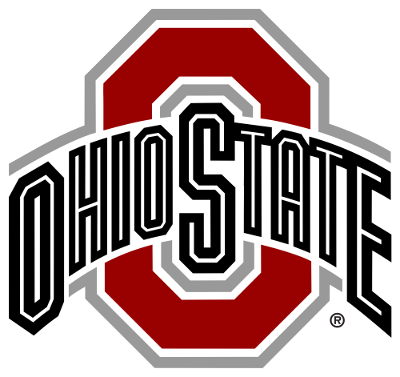 It's an annual tradition to watch this huge rivalry game. This year, Ohio State Buckeyes are ranked 8th and the Michigan Wolverines are 10th. After last week's ridiculous loss to Michigan State, the Buckeyes need this win to have a respectable shot at the playoffs. While Michigan has the most wins against Ohio State (58-46-6), the Buckeyes have won 11 of the last 13 meetings; but Ohio State has not fared well playing against Michigan coming off a loss.  They are also playing in Ann Arbor, on Michigan's turf. But, as of this writing (at 10:25 am PT) the Buckeyes are ahead 14-3 in the second quarter with less than 2 minutes left. Go Bucks!
UPDATE: 10:29 am PT Michigan scored. OSU 14 Mich 10
UPDATE: 11:04 am PT Ohio State scored. OSU 21 Mich 10
UPDATE: 11:28 am PT Ohio State scored. OSU 28 Mich 10
UPDATE: 11:42 am PT Michigan scored. OSU 28 Mich 13
UPDATE: 11:49 am PT Ohio State scored. OSU 35 Mich 13
UPDATE: 12:05 pm PT Ohio State scored. OSU 42 Mich 13
UPDATE: 12:30 pm PT FINAL Ohio State 42 Michigan 13
bleacherreport.com/articles/2593748-ohio-state-vs-michigan-live-score-and-highlights