When you argue against logic and reason, you are irrational, illogical, and unreasonable.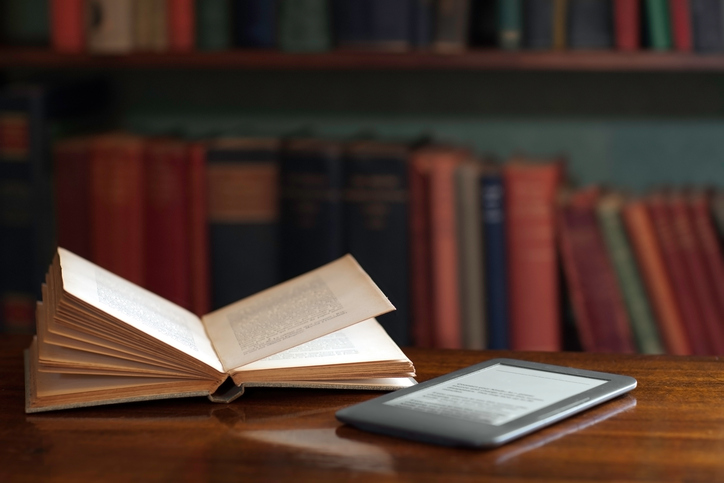 My thoughts: I know we live in North Carolina now, but the Canadiens are still my favorite NHL...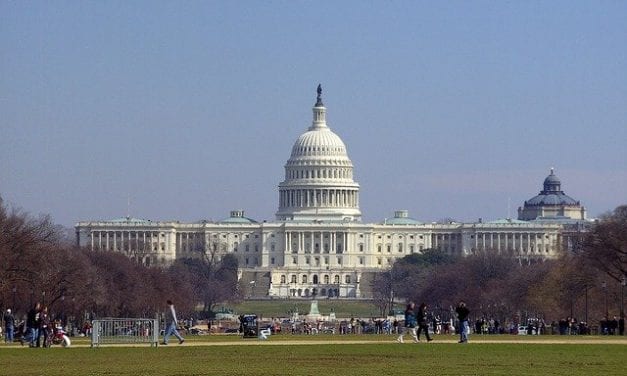 While the acts of violence from BLM and Antifa during all of the summer of 2020 eclipsed what...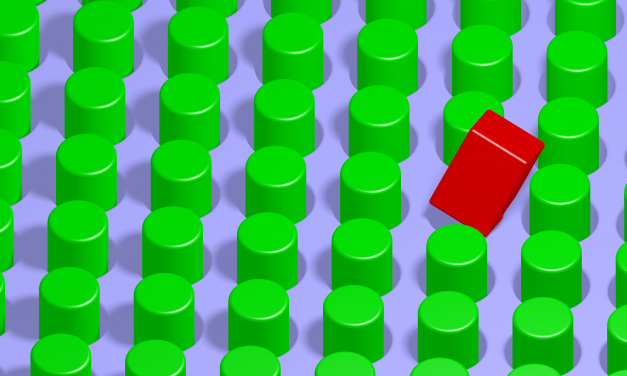 I'm what you call a misfit. I don't fit in.
But wait. How can that be? I'm a blue-eyed,blond-haired (well, when I had hair) male.
Read More

Boz