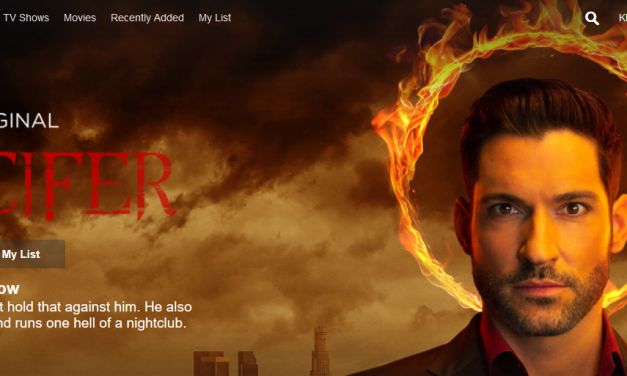 I got an email with a free month offer from Netflix. Went to log back in to my old account... but had to create a new account, using my old info... then discovered all watch history is gone.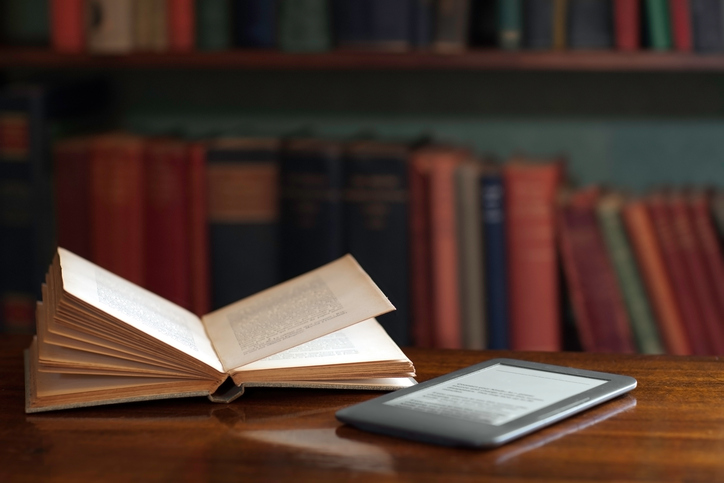 My thoughts: I know we live in North Carolina now, but the Canadiens are still my favorite NHL...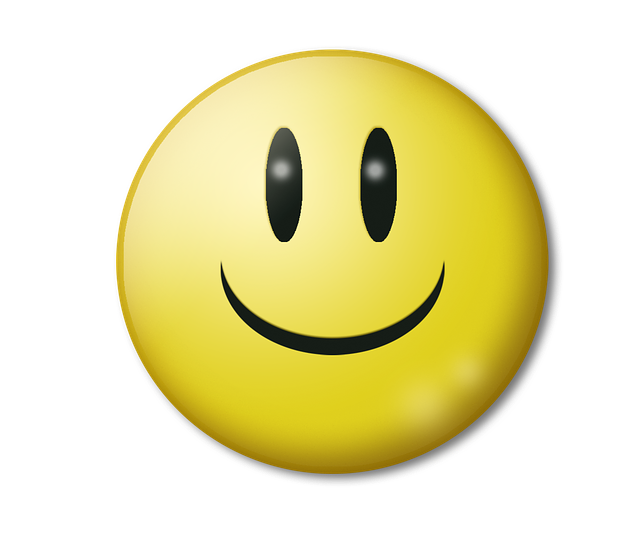 Are you happy? Ask yourself and think on it deeply. It's easy for us to say we are happy....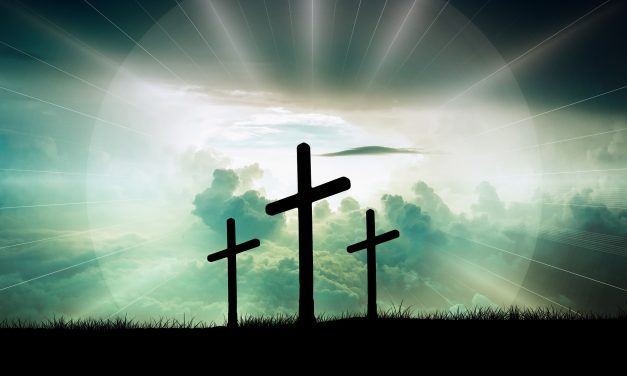 Jesus taught there are only two commandments we need to concern ourselves with: Love God with all your heart, soul and mind, and Love your neighbor as yourself.
Read More