OSU wins #thegame 39-62 against Michigan.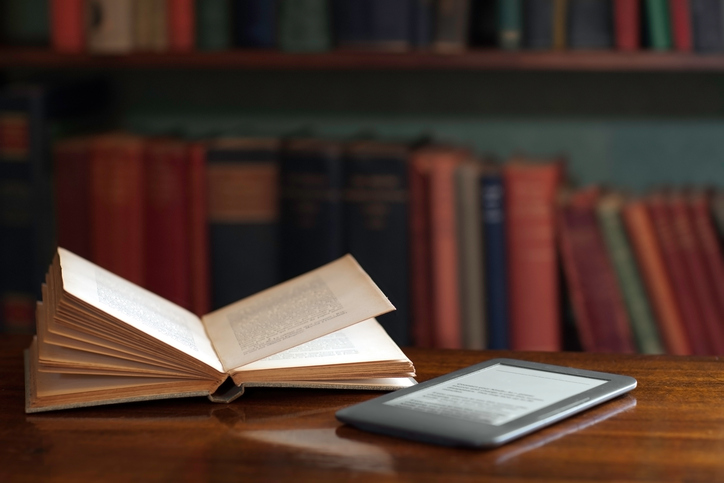 My thoughts: I know we live in North Carolina now, but the Canadiens are still my favorite NHL...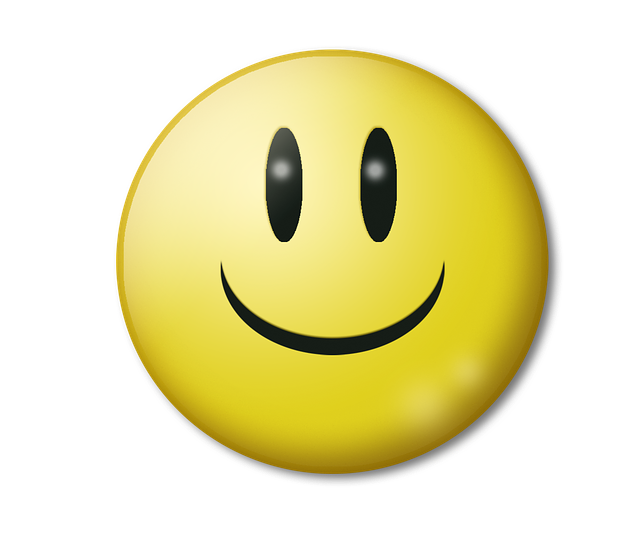 Are you happy? Ask yourself and think on it deeply. It's easy for us to say we are happy....
I have come to the conclusion that, for me, today is just another day. I do not need a day to be a...
Read More

Boz