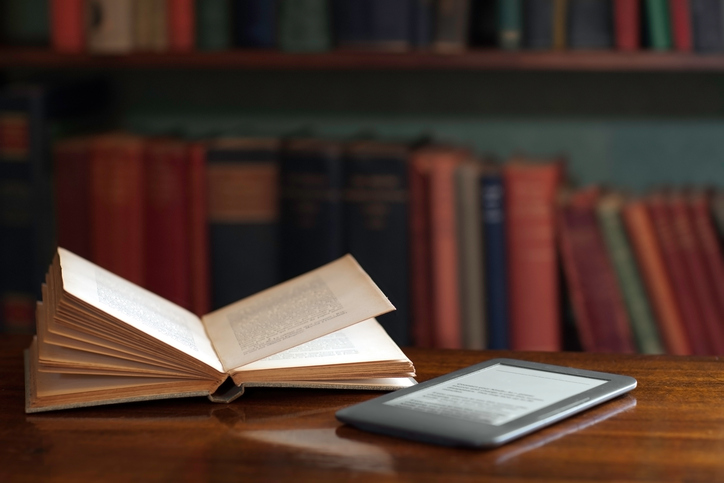 My thoughts: I know we live in North Carolina now, but the Canadiens are still my favorite NHL...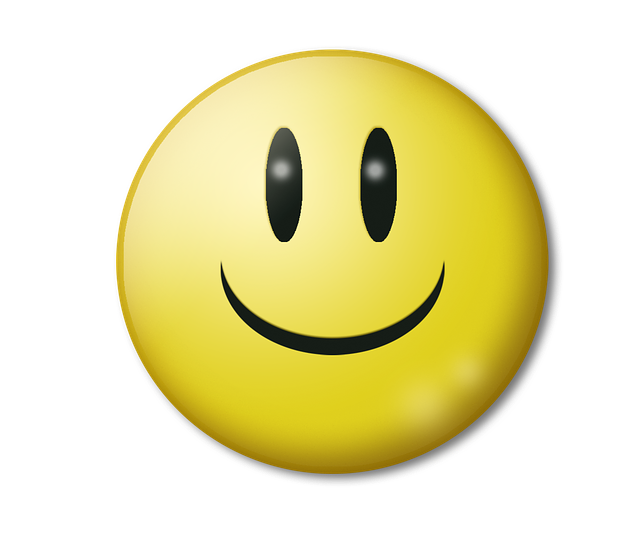 Are you happy? Ask yourself and think on it deeply. It's easy for us to say we are happy....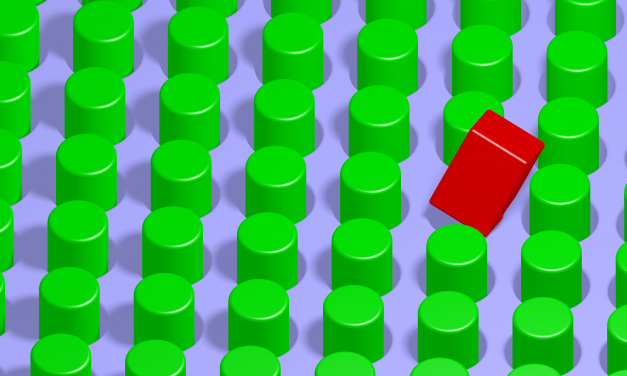 I'm what you call a misfit. I don't fit in.
But wait. How can that be? I'm a blue-eyed,blond-haired (well, when I had hair) male.
Read More

Boz